Intuitive user interface
ObSAS user interface is unlike anything else on the market. It's been designed and realized with latest tools and guidelines for responsiveness, scalability and usability.
Connectivity & Compatibility
ObSAS features a robust selection of communication and connectivity options. For sensor data ObSAS supports serial (RS232, RS485, RS422) and ethernet (wifi, TCP/IP) as well as analog (current loop, voltage, pulse, all types of I/O and relay) communication.
ObSAS provides various documented options to interface (API/ICD) with other systems such as C4I, C4ISR,  BMS, etc. ObSAS is also NATO ATP-45C/D/E compatible for CBRN applications.
Communication can be wired or wireless (wifi, radio, 3G, 4G/LTE, RG). The amount and type of data will be optimized for each communication system.
Future-proof system
ObSAS is developing continuously and new technologies and procedures are implemented on a steady pace. This means the ObSAS will always be up to date and ready to integrate with new devices and other systems. With ObSAS, your system will never become obsolete anymore. The situation where your existing software can not work with your new hardware is just a thing of the past.
INTUITIVE AND RESPONSIVE SYSTEM
The ObSAS System is built with the latest technologies and guidelines. All features are designed for ease of use and maximum performance. The UI is simple to use and learn but packs a wealth of features for customized user experience. It enables you to focus on what's important instead of how everything works. This is a vital issue when working in hazardous environments.
Next level situational awareness
ObSAS is completely 100% platform and hardware independent. Whichever detectors, analyzers, HVAC systems you wish to use, they can be integrated as one system. The same system can take control of the visualisation of the sensor data as well as control of air flow, overpressurizing, CBRN filtration etc. systems.
All necessary data is visualised in clear and understandable format for quick reaction and decision making.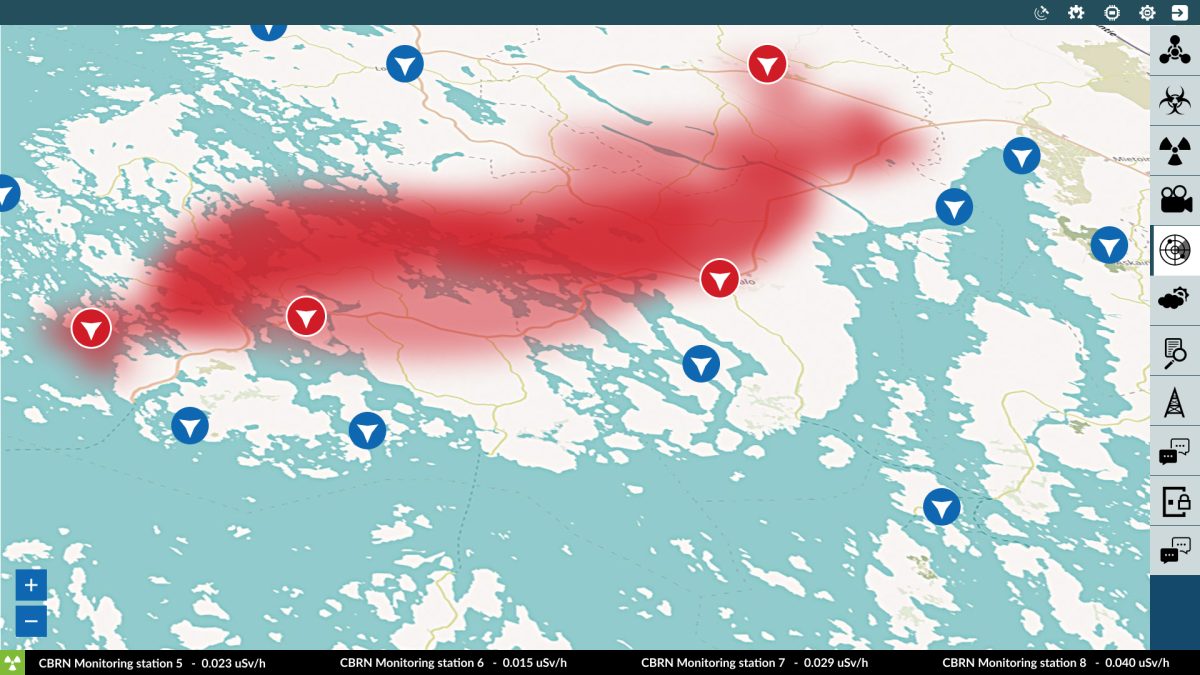 CONTACT US FOR MORE INFORMATION
If you have any questions or are interested for more information
please don't hesitate to contact us. We serve you worldwide.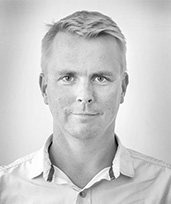 SAMULI KIRJALAINEN
SALES MANAGER
+358 50 347 4702
TOMMI KAINULAINEN
CEO
+971 50 382 6488
+358 40 556 2580 (WhatsApp)